Healthy Living Classes
with Jerilyn Swindle of My Wholistic Coach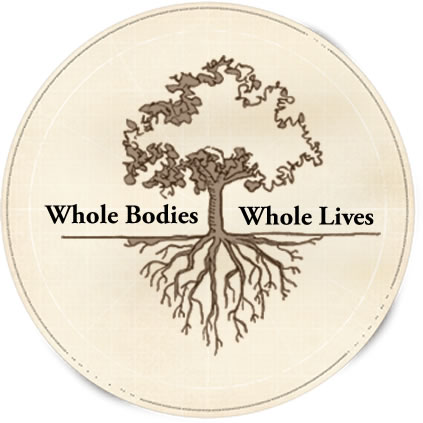 All Classes will be led by Jerilyn Swindle of My Wholistic Coach
Jerilyn Swindle is a Holistic Coach and Teacher with over 13 years experience in natural foods, healing nutrition, herbs, bodywork and energy work. Her education includes Clayton College of Natural Health in Birmingham AL, Natural Health Institute in Nashville TN and NC School of Natural Healing in Asheville NC. Her approach to health is based in balance and wholeness. She believes in moderation and that nature, tradition and modern medicine work best together. Jerilyn presents her knowledge in a very practical way in order to fit real and hectic lives.
******************************************
Class dates and times to be announced.
Graceful Aging
Information on foods, supplements, lifestyle applications and much more available to the woman who wants to look as vibrant outside and she feels inside.
All information is non-surgical, non-prescription, non-invasive ways to enhance beauty and youthful vitality.
Whole Bodies, Whole Lives
In this class we will explore healthier ways to eat and live. All lifestyle choices presented are based on balanced living and real life challenges to eating healthy.
Learn how to cook alternative grains, make the unhealthy stuff we love with healthier ingredients (and still love to eat it!)
Save money shopping for healthier food and make the best choices when eating out.
The Healthy Lunch Box
For kids and brown bag adults alike! Learn how to stretch your $ enjoy your lunch (and snacks) and eat healthier. Tricks and tips for school and work day eating.
First Aide for the Holistic Home
What to keep on hand and how to use it.
We will cover digestive woes, mild burns, scrapes and abrasions, colds, headache, etc.
Natural Beauty
Learn to make your own beauty care products in your home using natural ingredients. We will cover products for face, hair, skin and nails.
********************************

Pre-registration Required
Please reserve your space in Advance:

email thedivinelifeplayhouse@kastlekey.com
or call The Divine Playhouse 615.258.4101